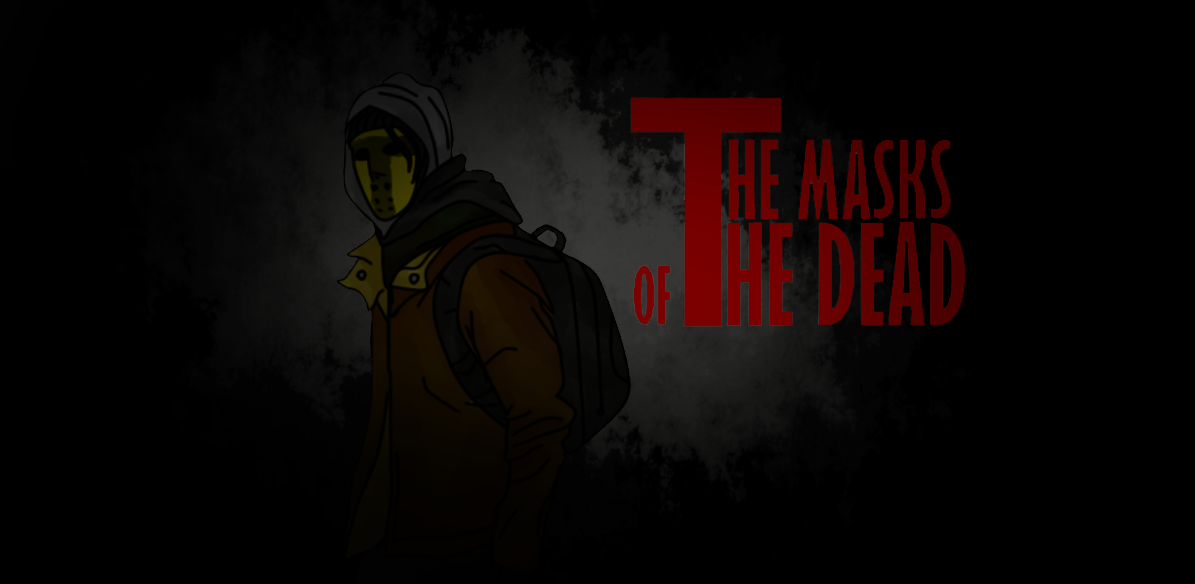 The Masks of the Dead
0.2 alpha - Conheçam Hideki!/Meet Hideki!
---
Olá novamente, sobreviventes!
É bom saber que você ainda está aqui conosco e não sucumbiu ao apocalipse.
Digam olá ao Hideki!
A maior boa notícia dessa nova versão é o Hideki! Agora temos o modelo e animações do nosso querido protagonista mascarado implementados no jogo. Espero que gostem :D
Outros...
Corrigimos um bug que fazia a câmera do player entrar em colapso quando ele entrava em baixo de algumas lousas nas salas de aula.
Adicionamos um mini tutorial pichado na parede perto do local onde o player nasce. (Alguém que passou por lá estava preocupado com sua sobrevivência...)
As luzes não piscam mais aleatoriamente. Agora cada luz tem suas configurações únicas, com o objetivo de deixar cada ponto do jogo com o melhor clima possível.
A câmera recebeu alguns ajustes. Anteriormente, quando o player passava por um local estreito, a câmera tendia a ficar.... "teimosa". Sabemos que seu funcionamento ainda não está perfeito, portanto pedimos fortemente que nos diga os detalhes da câmera que não lhe agradam ou alguma mudança que você gostaria que fosse feita nela.
---
Obrigado pela sua companhia! Não se esqueça de nos dar seu feedback, ele é muito importante.
Até a próxima!
---
Hello again, survivors!
It's good to see you haven't fallen for the apocalypse.
Say hello to Hideki!
The greatest good news of this new version is Hideki! We now have the model and animations from our masked protagonist in the game. Hope you like :D
Other things...
We fixed a bug that made the camera go crazy when the player went beneath a blackboard.
We added some instructions on the walls near where the player spawns. (Someone cares about you and painted it there <3)
The lights aren't randomly flickering anymore. We adjusted them so the places look a little more spooky.
We fixed the camera a little. It's not perfect yet, so we would love to receive some feedback about them so we can make you experience better.
---
Thanks for reading! Don't forget to share your feedback with us. It is really important.
See you next time!
Get The Masks of the Dead