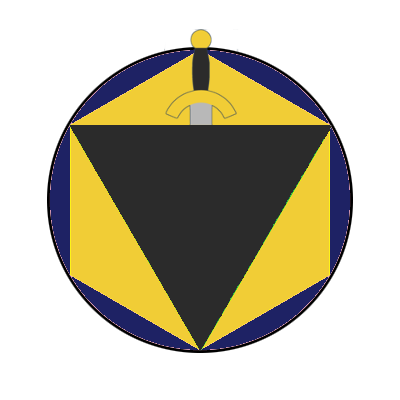 Uncivilized
Hello again Everyone!
We are just coming back from the first Usp Game Link, an event for show video games and sharing experiences in the dev business held at USP Sao Carlos.
We have displayed our newest release there, v0.2.6, in which we added city combat: now units can attack cities and fortifications.
It is now possible not only to win without resorting to dirty seize tactics but it is also possible to lose in case all your cities got destroyed by enemy units.
This may seem kinda small update for the week but we are organizing a great update in the weeks to follow, with improved HUD and map indications as well as a single player campain!
Without reason becomes treason. Chieppe, Devoid Overlord Uncivilized Dev Team
----------------------------------------------------------------------------
For the future dwellers visiting this post, the version mentioned above was built with Unity 2018.2.0f2 and is available on GitHub (both the souce code and build) under the tag v0.2.5.