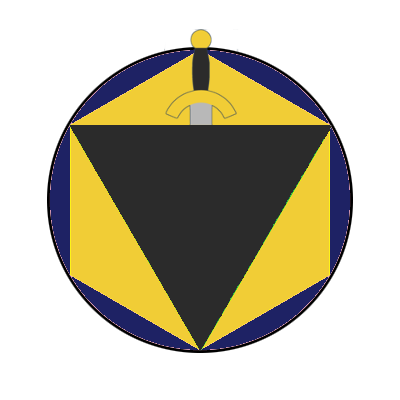 Uncivilized
Uncivilized Alpha Release
---
Hello everyone!
We are part of the Fellowship of the Game (FoG) - a gamedev group from ICMC/USP in São Carlos, Brazil.
This is our first devlog post. We plan on posting regularly during the next couple of months, every Saturday 11:00 AM UTC, until the project is finished. Our deadline is in February, when we will put the game on display in FoG's freshmen Game Night. Today, November 3rd, we are releasing an unpolished and unfinished version of it in our itch.io page.
The project
The game is being made with Unity 2018, and the source code can be found in GitHub under the MIT licence. Other assets (which include SFX, music and artwork) will be published under the CC-BY license.
We are using GitFlow as a branching model, so the most recent (and possibly not final) changes are always made to develop instead of master. We'll try to publish (and update the master branch) weekly to both Windows and Linux.
We also would like to thank Jasper Flick, the man behind catlike coding, for his amazing Hex Map Tutorials (https://catlikecoding.com/unity/tutorials/hex-map/). Without them this project wouldn't be possible.
The product
Our vision of the project is, for now, for it to have a captivating campain with an intriguing plot and rich gameplay mechanics. That means a nice challenging AI. We have also plans for a multiplayer competitive scene in the future.
As we want it to be competitively viable, we also want a healthy metagame. We opened the itch.io discussion boards for this game as we hope for it to become a hub for those who are interested.
The team
The development team consists of Augusto Paulo, Jorge Halker, Leonardo Chieppe, Luis Felipe, Rafael "Lag" Clerici and Vinicius Ricardo. Jorge and Lag are taking care of the art, especially 3d models, Luis, Augusto and Vinicius are doing the programming, Lag and I are doing the design balancing of the game and Lag is also the project leader.
As we said, this is just the first of many updates.

See you all soon, but until then,
Without reason becomes treason.
Chieppe, Devoid Overlord
Uncivilized Dev Team


----------------------------------------------------------------------------
For the future dwellers visiting this post, the version mentioned above was built with Unity 2018.2.0f2 and is available on GitHub (both the souce code and build) under the tag v0.1.6.