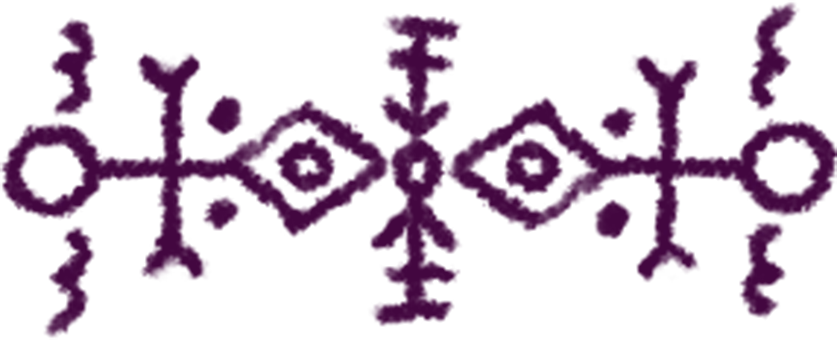 Magnum Opus
TORNE-SE UM ALQUIMISTA E ENCONTRE A VERDADE!
Como um alquimista produza seus elementos e tente chegar à verdade. Não se esqueça de criar seus trabalhadores para ajudá-lo nesse tremendo serviço.
Clique em cada elemento e o crie ou juntando recursos ou com sua paciência. Clique no botão à esquerda para juntar os elementos e assim chegar mais perto da verdade. Faça upgrades em suas fórmulas para melhorar sua produção e não esqueça de distribuir tarefas para suas criações ajudantes.
Magnum Opus foi feito em 72h para a Ludum Dare 35, com o tema "Shapeshift".

O jogo está disponível no Kongregate.
Programação
: Andréia Carpi, Kaue Ueda e Luna Gallo
Arte
: Anayã Ferreira
---
BECOME AN ALCHEMIST AND COME CLOSER TO THE TRUTH!

It's an alchemy themed clicker game with a few easter eggs and we hope lots of fun.
You are presented with a transmutation circle and some starter elements. Select one element in the circle and it's info will appear in the left. Click the clickety rune to generate the selected element.
Generate enough elements to discover new ones. Upgrade your transmutation circle, put minions to work for you.
Magnum Opus is a submission for 72-hour Ludum Dare 35, whose theme is "Shapeshift".

You can play this game on Kongregate
Programming
: Andréia Carpi, Kaue Ueda e Luna Gallo
Art
: Anayã Ferreira